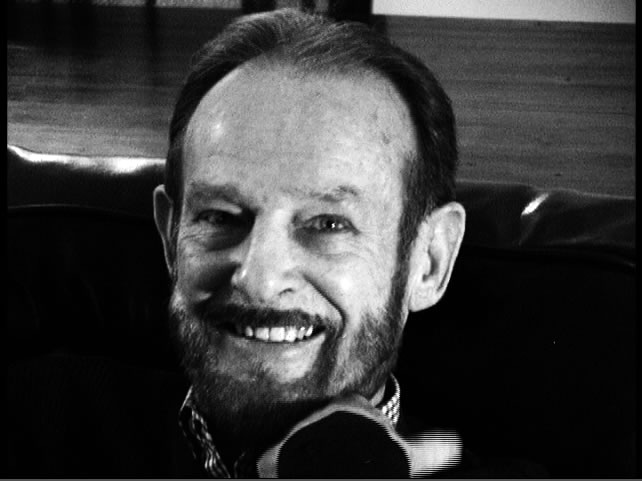 HERE IS THE STATEMENT FROM HIS SON:

Dear All, 


My Dad passed away last night in his sleep at a rest home in Los Angeles around 3:00am. 

He was 74 years young...

I will be making funeral arrangements with my older sister Spirit. 



We will likely hold the funeral and have him cremated in Los Angeles, then take his remains to be buried next to his Mother in Florida. 

I will let you all know when we have finalized his funeral plans and please feel free to contact me if you have any questions.



Attached is are couple of photos of Dad under a purple tree here in Thailand on the beach of Koh Chang (Elephant Island) and also playing with a Dog. 

This day in Thailand was the happiest day I ever seen my Dad in my life and he told me many times later it was one of the happiest days of his life. 



Dad would not have wanted to been lying in the hospital much longer than what he was, so his time has come to pass. 

Thank you all for being his close friends. 

Please forward this email to anyone that I missed and let them know I apologize for not seeing them."

Sincerely, 



Sur Novel
Gordon Novel is a fascinating man. Carried along on the train of history, Gordon Novel has had a front seat to many of the most controversial chapters in U.S. history. From the Kennedy assassination to Watergate, Waco and beyond, Gordon has really seen it all.
In his first interview for over a decade, he gives us a glimpse of his role and perspective on a multitude of subjects including; the Vietnam war, Saddam Hussein and his trial, Majestic and the CIA, UFOs, the 'Extraterrestrial Revolution' and much more.

He is charming, bold, uncompromising in his vision and determined to change the world.

We are given a special look at Gordon's new quest to bring free energy to the world, along with news of his proposed motion picture in development, KINGDOMS COME, in a deal being brokered with some of the biggest names in Hollywood.

With the support of the CIA, he believes his vision of a world set free from the confines of oil and gas will become a reality. A big picture thinker with a strong will and an indomitable spirit, he is forging ahead against all odds. His fierce dedication is something to behold and we wish him every success in his quest.